The new ver­sion of the pop­u­lar soft­ware suite for the digit­isa­tion of your build­ings and tech­nic­al install­a­tions, which guar­an­tees invest­ment secur­ity through for­ward-look­ing soft­ware tech­no­logy, has been com­pleted. There are great news again such as the integ­ra­tion of the 360° cam­er­as from Insta360, the cur­rent inter­faces to the lead­ing BIM sys­tems and lots of real­ised cus­tom­er wishes.
To bene­fit from all the advant­ages, such as the cur­rent BIM inter­faces to Graph­isoft Archicad 26, Autodesk Revit 2023 and Vec­tor­works 2022, down­load the latest ver­sion today.
New functions in BuildingOne 15 — for optimal BIM and CAFM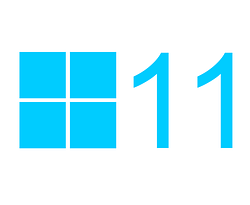 New oper­at­ing systems:
BuildingOne.Win 15 and BuildingOne.Web 15 are released for the cur­rent oper­at­ing sys­tems Win­dows 11 and Win­dows Serv­er 2022.

BIM inter­faces to Archicad 26, Revit 2023 and Vec­tor­works 2022:
Con­nec­tion of the brand new ver­sions of the BIM sys­tems from Autodesk, Graph­isoft and Vectorworks.
In Autodesk Revit, there is a type para­met­er fil­ter in addi­tion to the cat­egory fil­ter, so that a more detailed assign­ment to BuildingOne ele­ment types is possible.


BuildingOne.App iOS / Android:

Sup­port for the cur­rent oper­at­ing sys­tems iOS 15 and Android 12.
In the BuildingOne.App for Android, the bril­liant 360° pho­tos from the Insta360 cam­er­as are added dir­ectly to rooms or oth­er struc­tures. In a first pilot pro­ject, OneTools Pro­ject Lux­em­bourg has already taken 360° pho­tos of over 250 office rooms in order to pos­i­tion the invent­ory cor­rectly in the BIM.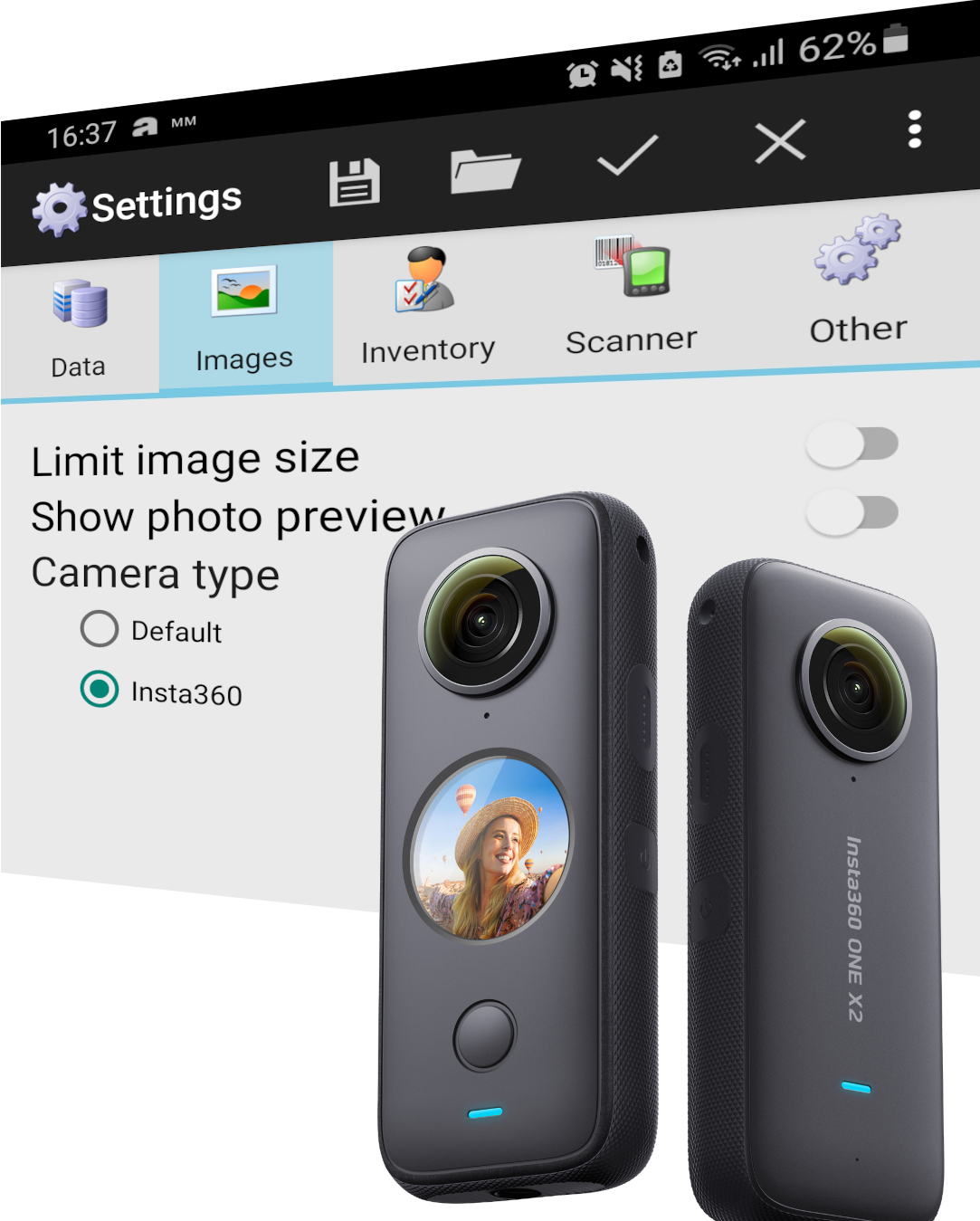 MySQL Serv­er 8.0 support:
The advant­ages of MySQL 8.0 can be used to the full extent, for example CTEs, the strong pass­word encryp­tion and others.
Sup­port for Mari­aDB 10.8 is also guar­an­teed due to its prox­im­ity to MySQL.

Data Import:

With the exten­ded DataIm­port, a mass import of doc­u­ments to ele­ments and struc­tures can be real­ised. With an Excel cov­er let­ter, addi­tion­al metadata can be impor­ted per document.

Report Design­er:
The report design­er has been updated to ver­sion 2022.3. Detailed inform­a­tion on the improve­ments in detail is provided in the Stimulsoft release notes.
The most import­ant improve­ments from our point of view are:
Rib­bon Chart
Tool­tip extension
Func­tion­al exten­sion of the pivot table in the dashboard