Save The Date!
On Top With BIM 2022
14 – 16 Septem­ber 2022
Sölden, Aus­tria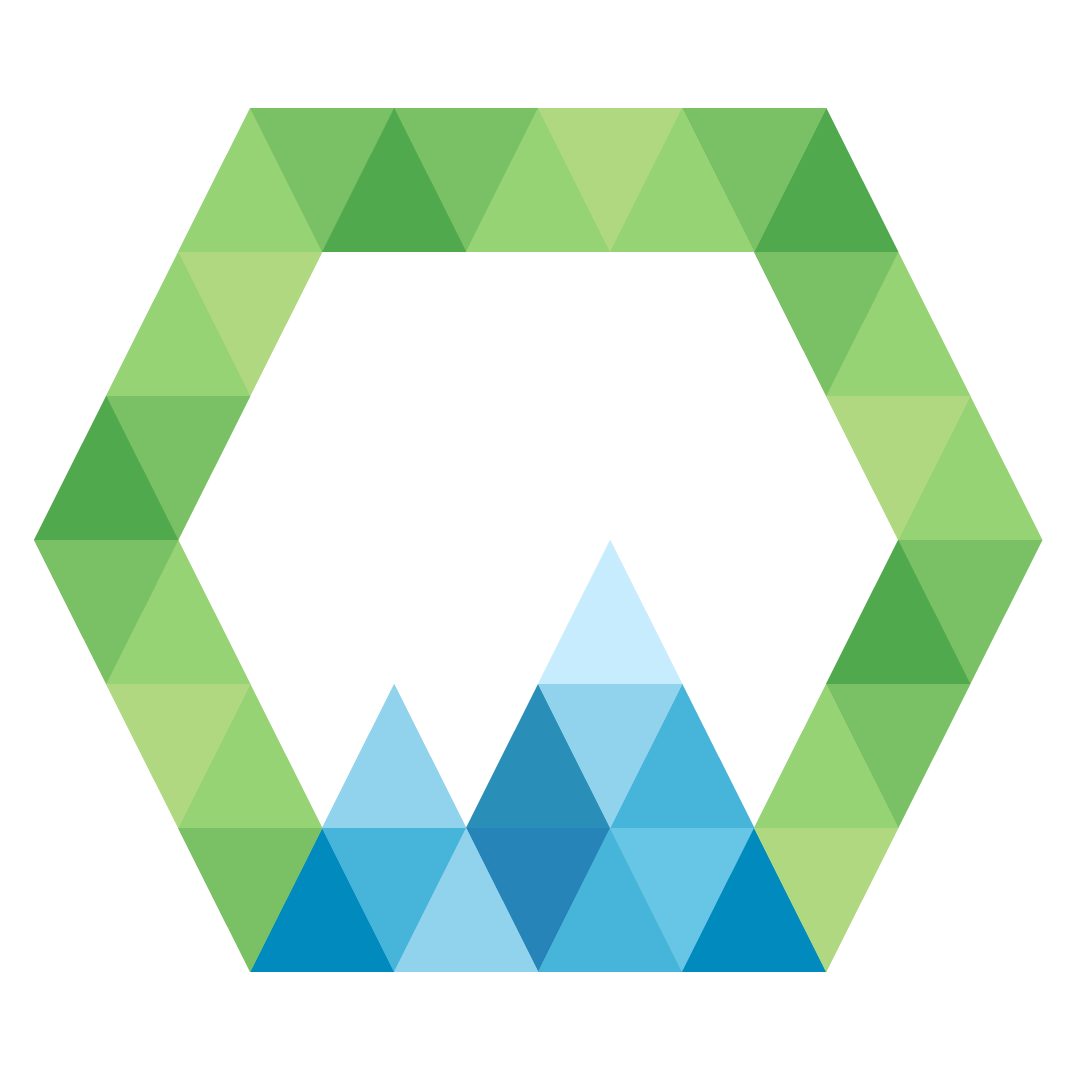 Meet us On Top With BIM
What is On Top With BIM?
On Top With BIM is a for­um designed by BIM experts for busi­ness decision makers and BIM prac­ti­tion­ers. The num­ber of par­ti­cipants is lim­ited to 40. This makes the exchange among each oth­er very dir­ect, hon­est and crit­ic­al. The event is filled with expert and impulse present­a­tions from cur­rent devel­op­ment pro­cesses in Europe.
The goals
Primary: The aim is to exchange best prac­tices and crit­ic­ally ques­tion new devel­op­ments in the BIM world. Innov­at­ive approaches to solu­tions for the entire value chain of the real estate industry are to be dis­cussed. How are busi­ness mod­els chan­ging due to digit­al­isa­tion and what really works?
On Top With BIM brings togeth­er the right people to dis­cuss suc­cesses and pit­falls with max­im­um hon­esty.
Sec­ond­ary: Strength­en­ing the DACH indus­tri­al zone in the field of Build­ing Inform­a­tion Modelling.
You can find more inform­a­tion here: www.ontopwithbim.com (in German)